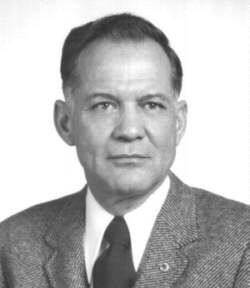 BHV Sheet Metal Fabricators was founded in 1954 by Harrison "Harry" Forsyth, as Binghamton Heating & Ventilating – a sheet metal and heating contractor in upstate New York. The company quickly developed a reputation for its integrity and high-quality architectural and industrial sheet metal work.
After many years of furnishing specialty and production fabrication for local and regional sheet metal contractors and distributors, the company decided to concentrate its efforts on the manufacturing sector of the industry. In 1987, BHV discontinued operation of its contract installation and service divisions to operate exclusively as a manufacturer and distributor of HVAC and architectural sheet metal products and accessories, under our new brand – BHV Sheet Metal Fabricators.
Since then, BHV has grown to include an active customer list covering the Eastern United States. Under the direction of the Company's present management team, and using its founder's original philosophy and ethical business practices, BHV continues to maintain a reputation throughout the industry for high-quality sheet metal products and services.